The measurements you need for your Installation Qualification (IQ)
 Data available without delay during the qualification tests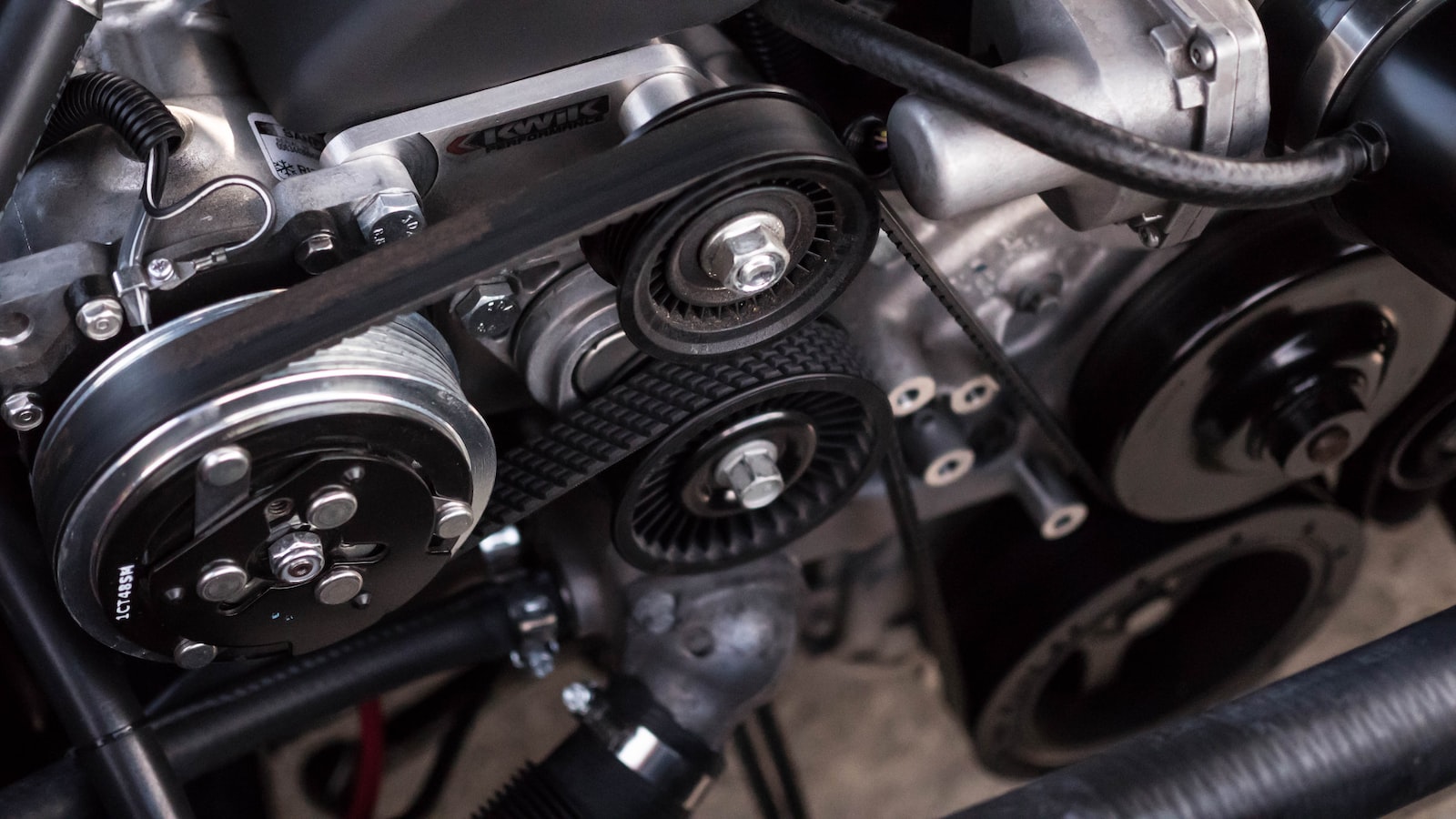 The IQ is the first step in the qualification of a manufacturing process. For a metal LPBF process, this means that the machine must undergo multiple tests before being used in production: these tests aim at demonstrating that the machine and the LPBF process match the expected performance which is specified jointly by the machine OEM and the customer.
Typically, these tests are performed after the final assembly at the OEM site (FAT), after the installation, commissioning and in the frame of the final site tests (SAT). Some of these tests are extended on a periodic basis during the production phase to make sure the machine still complies with the IQ.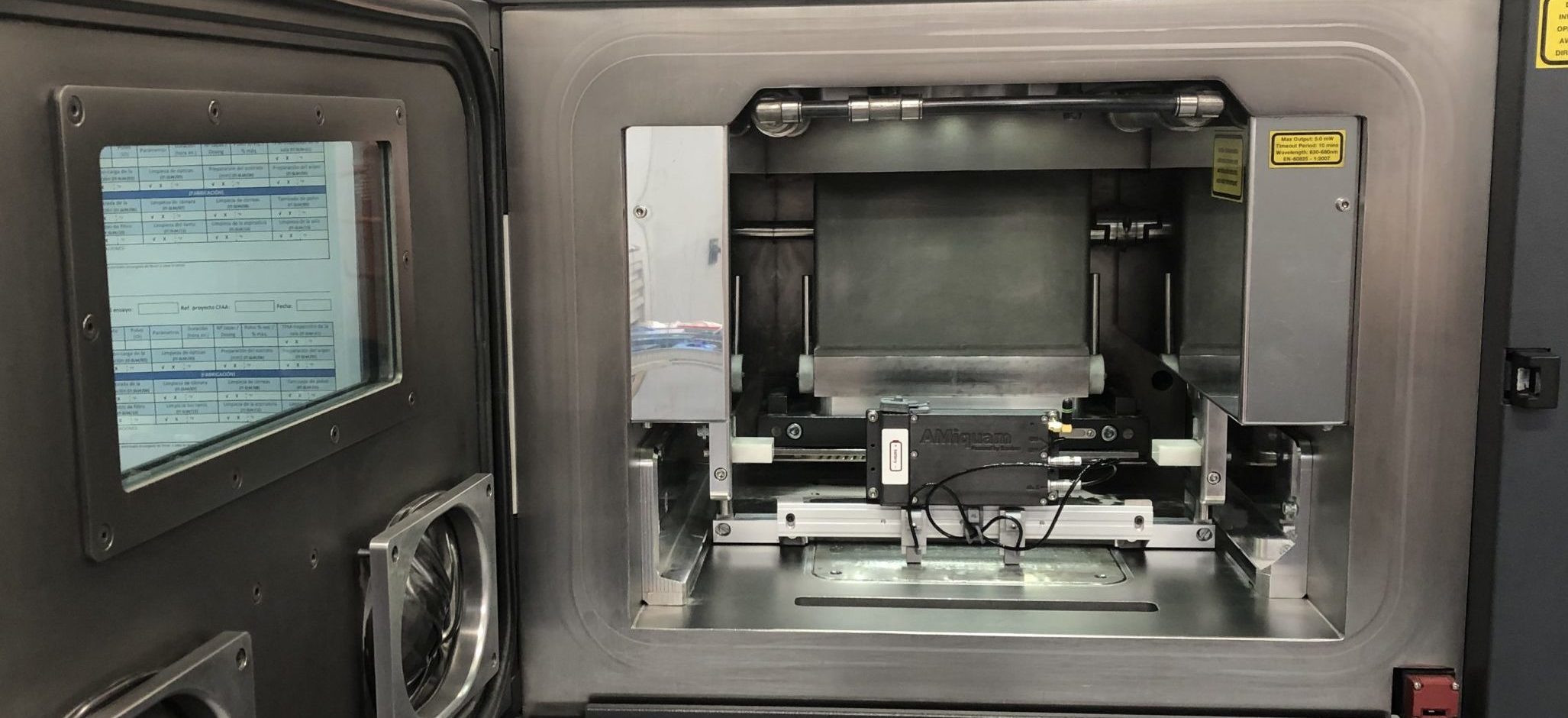 OEM and service provider
The IQ is performed in collaboration between the OEM and the service provider who integrates in the qualification specific requirements related to his future production. These specific requirements may result in tedious post process tests, such as CT-scanning, mechanical testing, etc… delaying the qualification process and increasing its costs. Therfore, the qualification efforts are one of the barriers preventing a wider use of metal AM.
AMiquam W1
AMiquam W1 is a unique product enabling in-machine data to be collected during the IQ tests and processed in real time. It can be operated by the OEM, by the service provider, or by a third party. The processed data enables quantitative conclusions to be drawn without delay therefore ensuring a smoother interaction between the stakeholders involved in the qualification.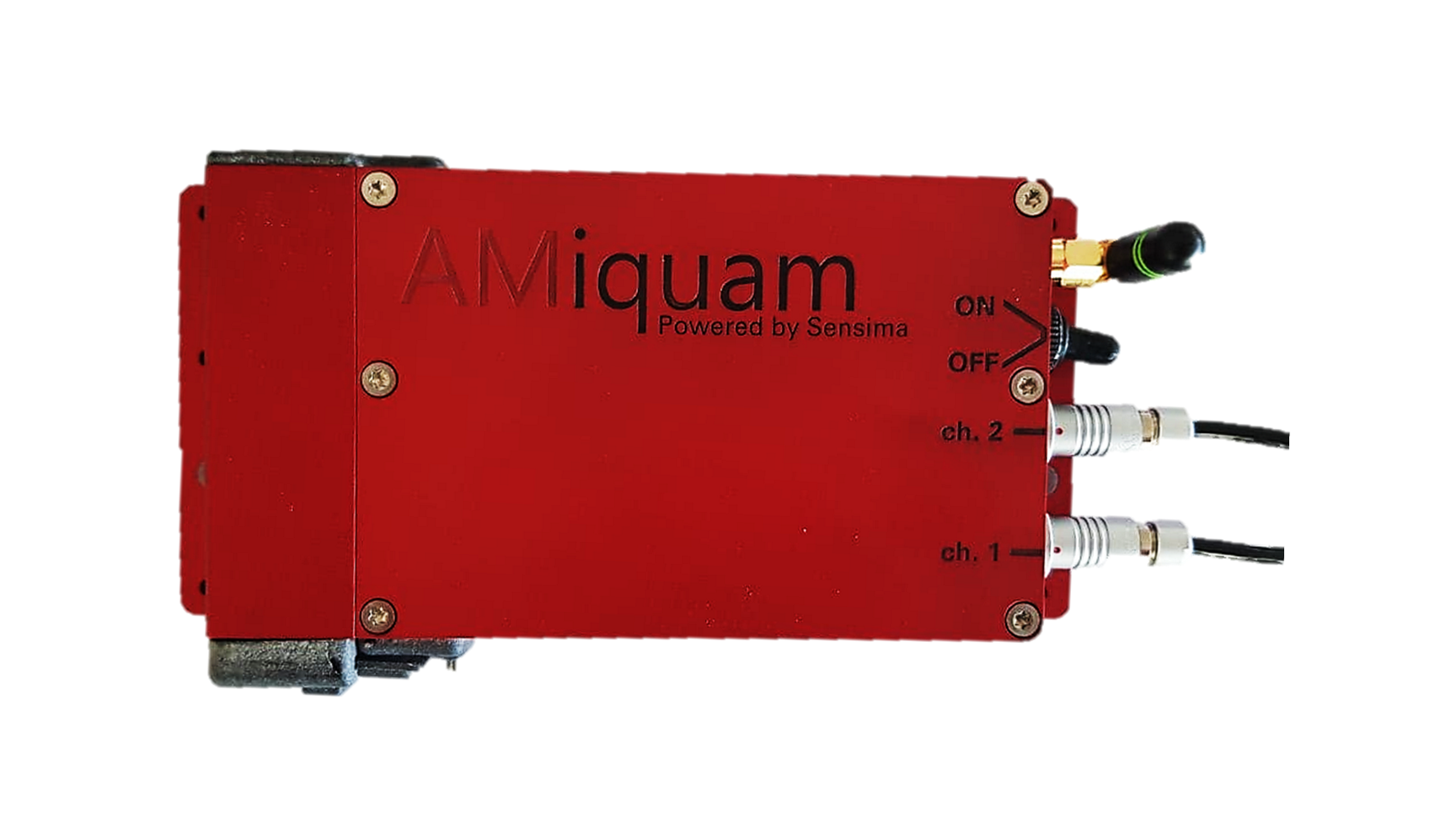 This problem is solved by the AMiquam W1 product, able to monitor and assess machine specific features such as the alignment of the machine components and the planarity of the top of the powder bed. In addition, the local porosity and the dimensions of the produced material – resulting from the combination of machine parameters, LPBF process settings and feedstock KPI – can be measured in-situ and over all manufacturing processes to make sure they match the service provider expectations.
AMiquam W1 is a flexible product that can be operated during the IQ-OQ pre-production phases and during production. It ensures that deviations from any target KPI can be monitored and intercepted as efficiently and as early as possible. For OEMs, it is a perfect tool to perform machine diagnostic and predictive maintenance and for first level remote after sale service.
Ref: 

D.W. Gibbons

 

& A.F. van der Merwe, 2021,"

TOWARDS A STANDARD PROCEDURE FOR THE QUALIFICATION OF METAL LPBF

 EQUIPMENT"