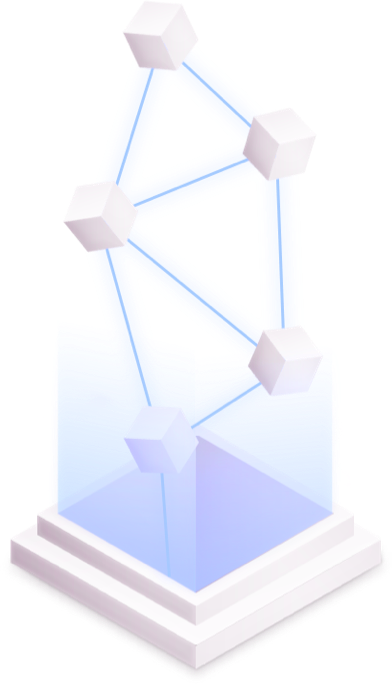 MONITORS THE QUALITY OF AM PROCESS AND PARTS
Whereas additive manufacturing (AM) gives industry unique design and manufacturing flexibility, the certification of the parts still presents significant challenges. This is the main bottleneck hindering the massive growth of metal AM. Our product and services contribute to solve this issue
Sensors fixed to the recoater
Process monitoring using NDT compliant sensors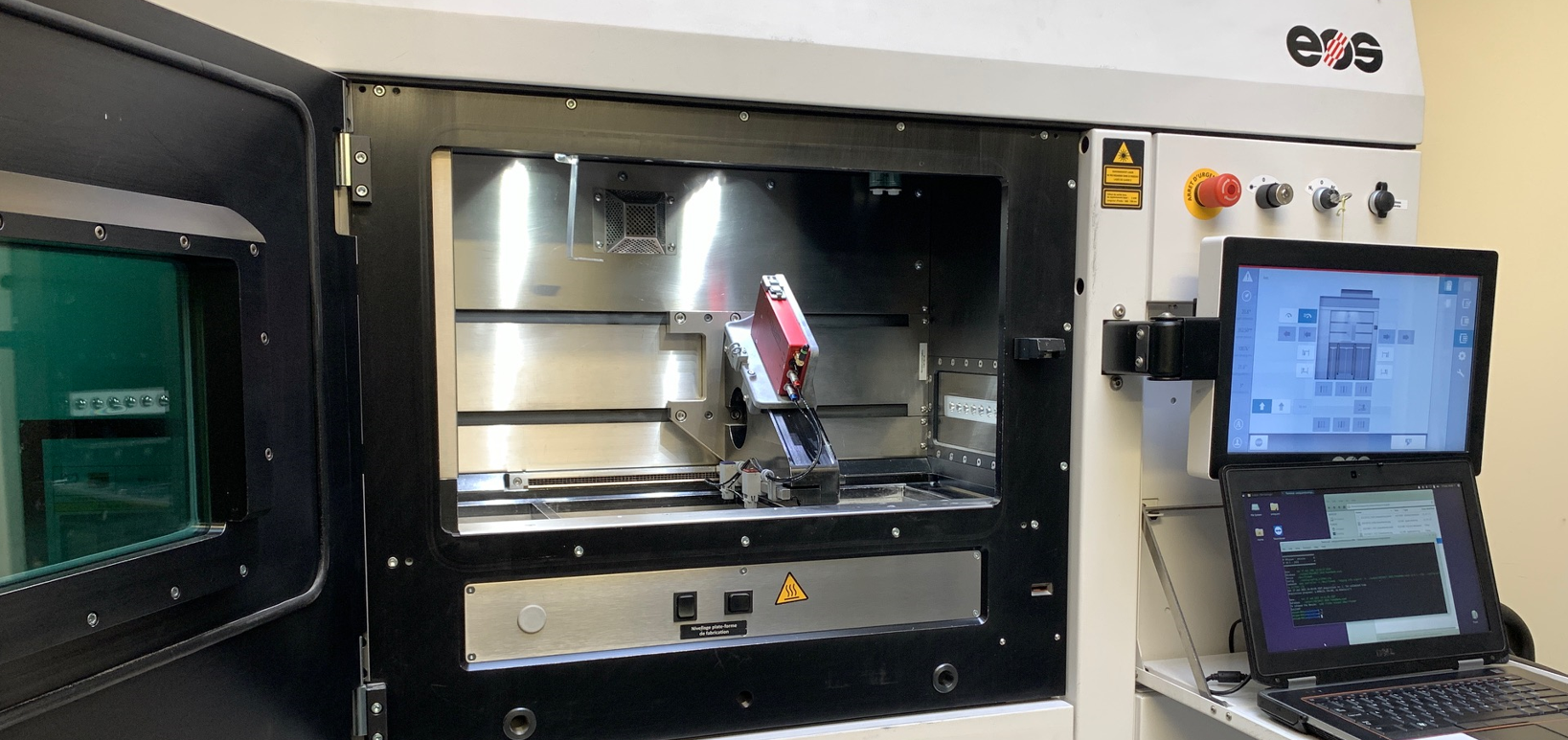 Integration
The module can be integrated in most of the LPBF AM machines. We already instrumented the following machines, ask us if yours is not in the list, we will design the installation kit for you !
DMP 350

EOS 290

SLM 125

SLM 280

RENISHAW 400

ACONITY MINI

ACONITY MIDI PLUS

CONCEPT LASER M2

PRIMA ADDITIVE 250
Easy integration in less than 30 minutes
Acquisition and visualization software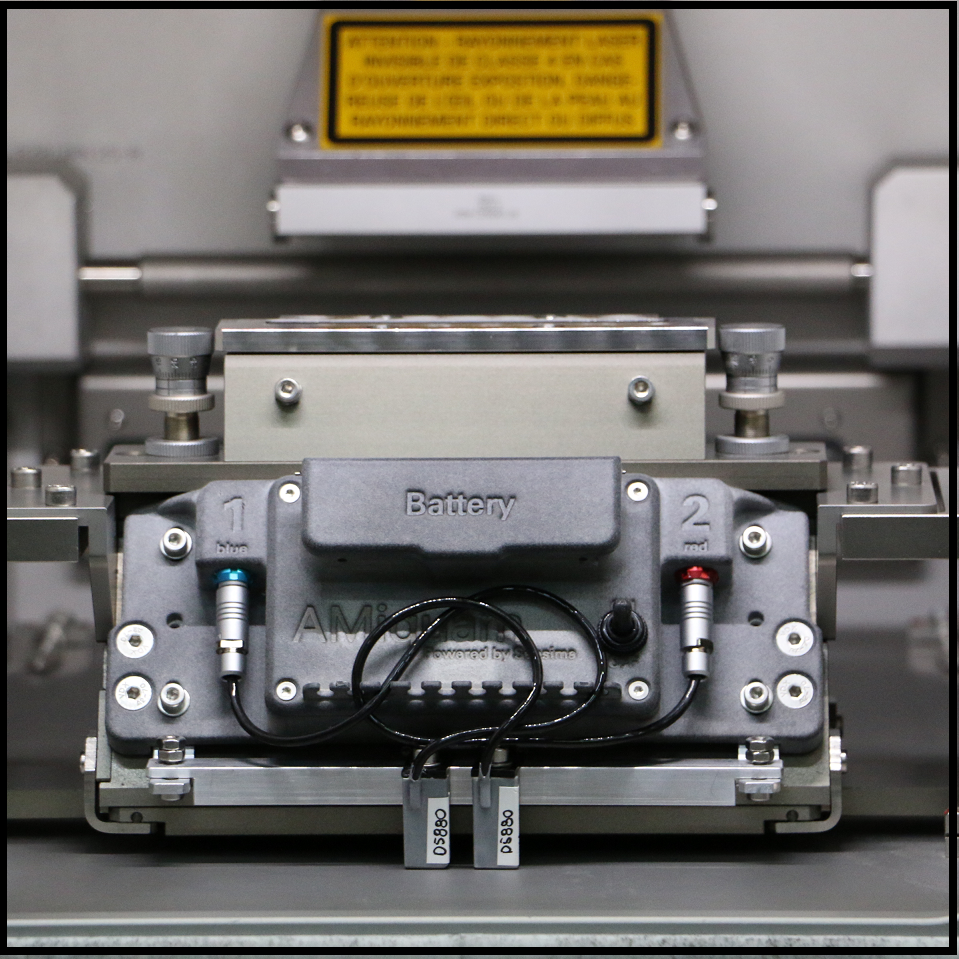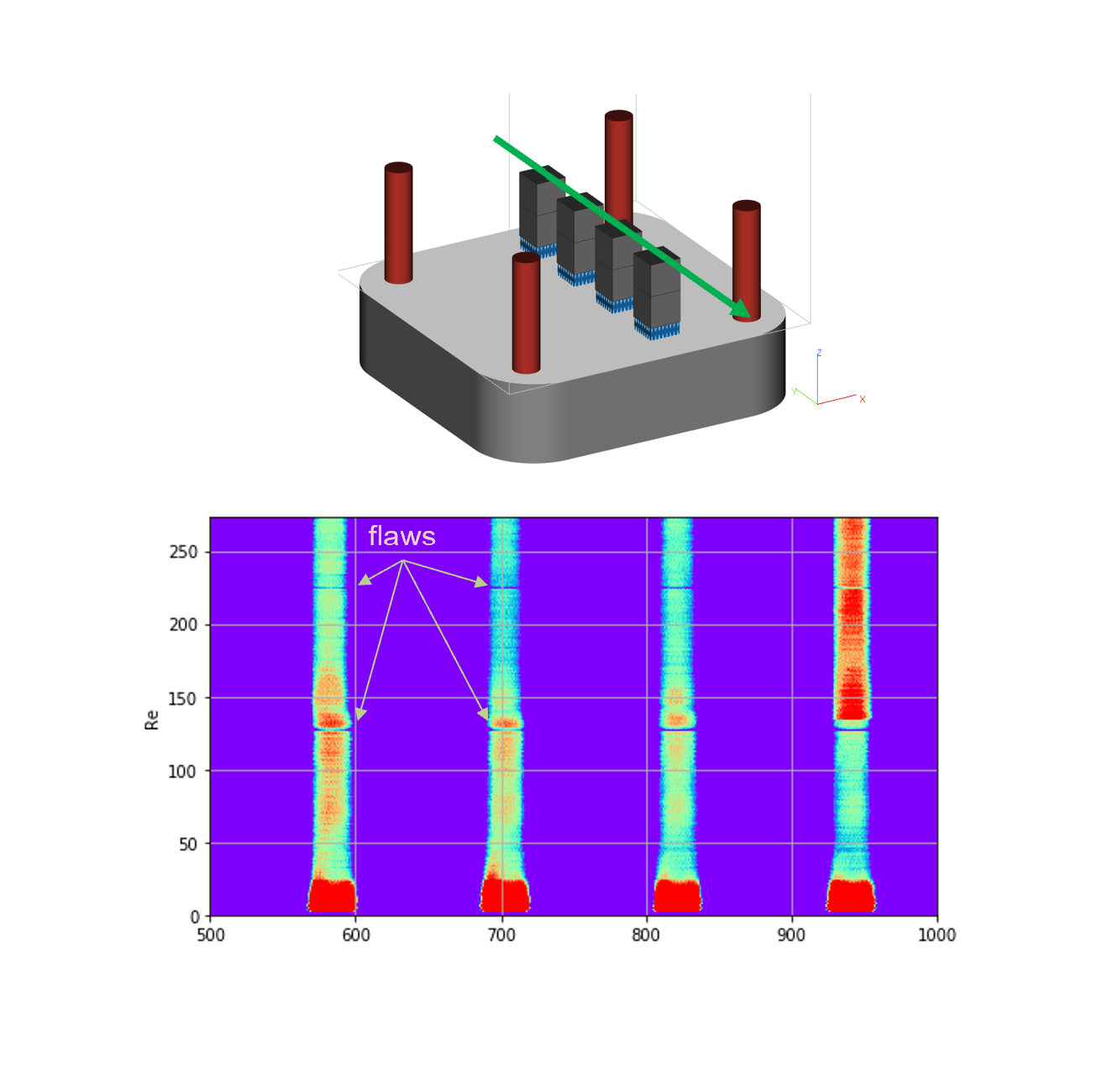 Visualizing quality issues
Differences in material quality are directly detected using our electromagnetic sensors.
These differences can be caused by changes in the process parameters or by localised defects. Early warnings are generated using these data.
GET EARLY WARNINGS AGAINST PROCESS DEVIATIONS
ACCELERATE PARAMETER OPTIMISATION
DETECT POWDER INHOMOGENEITIES AND PARTICLES
PERFORM IN MACHINE METROLOGY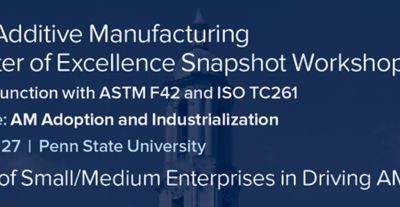 Great week spent at Penn State with my additive manufacturing colleagues working on standards and AM adoption within the ASTM F42 and ISO TC261 committees. And thrilled to start contributing to a new standard about in process part inspection !Plus I had the chance to...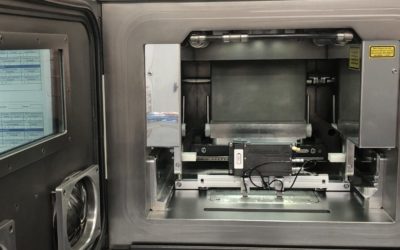 The IQ is the first step in the qualification of a manufacturing process. For a metal LPBF process, this means that the machine must undergo several tests before being used in production. They aim at demonstrating that the machine matches the expected performance which is specified jointly by the machine OEM and the customer.
AMiquam releases a new Data Fusion solution for metal AM, merging AMiquam electromagnetic imaging and off-axis optical imaging (present in every machine). Combining ground truth and coverage, a new dimension for quality management of the metal AM process. Ready to create machine learning data sets for AI with your data, improving compliance and simplifying qualification. Many thanks to our partner Eric Baustert from Volum-e for letting us share the data.