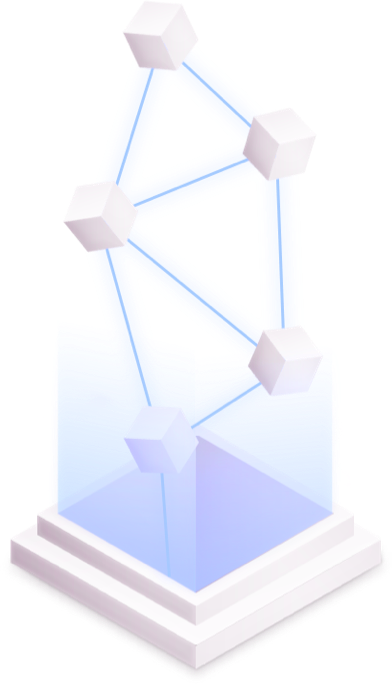 MONITORS THE QUALITY OF AM PROCESS AND PARTS
Whereas additive manufacturing (AM) gives industry unique design and manufacturing flexibility, the certification of the parts still presents significant challenges. This is the main bottleneck hindering the massive growth of metal AM. Our product and services contribute to solve this issue
Sensors fixed to the recoater
Process monitoring using NDT compliant sensors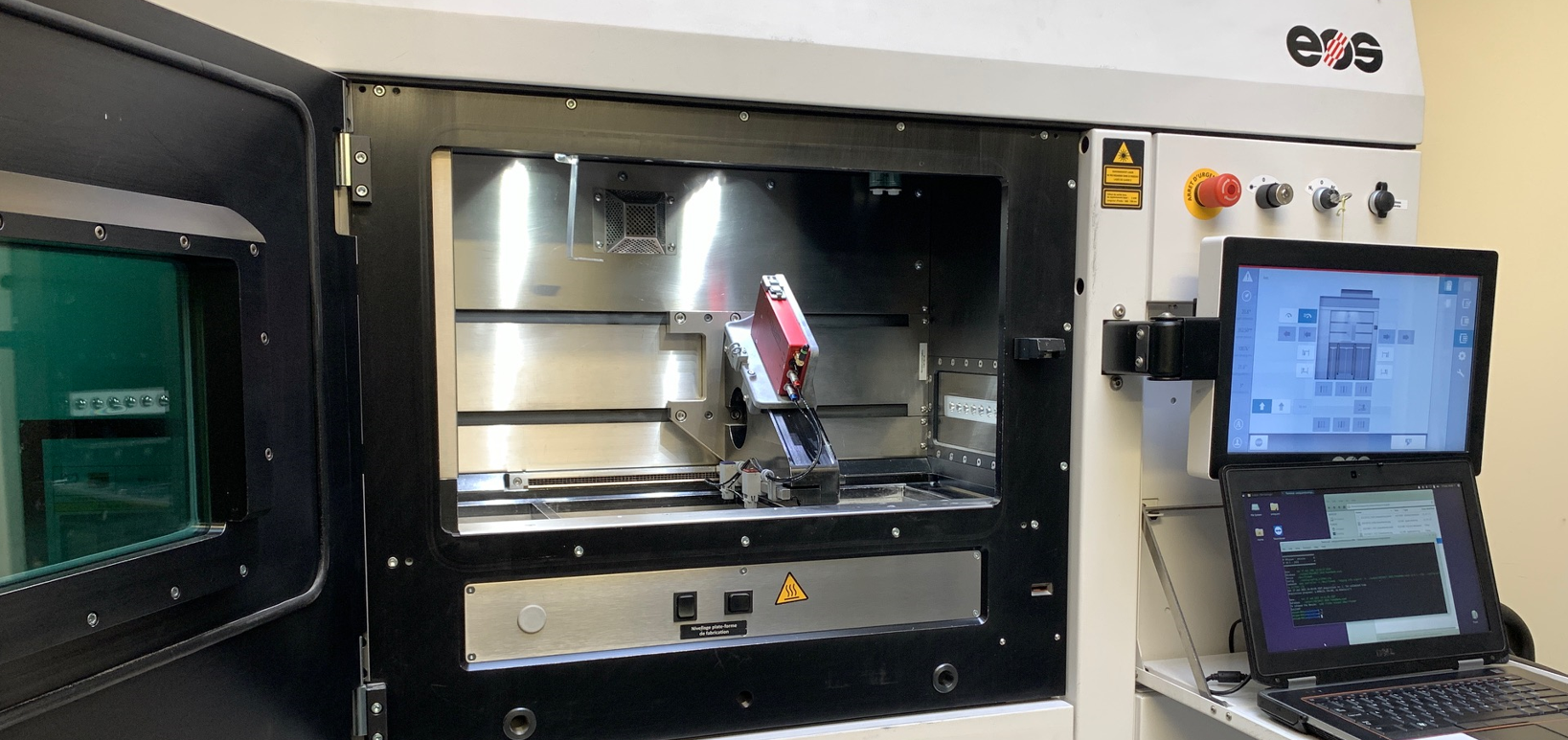 Integration
The module can be integrated in most of the LPBF AM machines. We already instrumented the following machines, ask us if yours is not in the list, we will design the installation kit for you !
3DS/GFMS DMP 350

EOS 290/280

EOS M300

SLM Solutions SLM125

SLM Solutions SLM280

RENISHAW 400

ACONITY MINI

ACONITY MIDI PLUS

GE CONCEPT LASER M2

PRIMA ADDITIVE 250

TRUMPF TruPrint1000

ADDITIVE INDUSTRIES MetalFab
Easy integration in less than 30 minutes
Acquisition and visualization software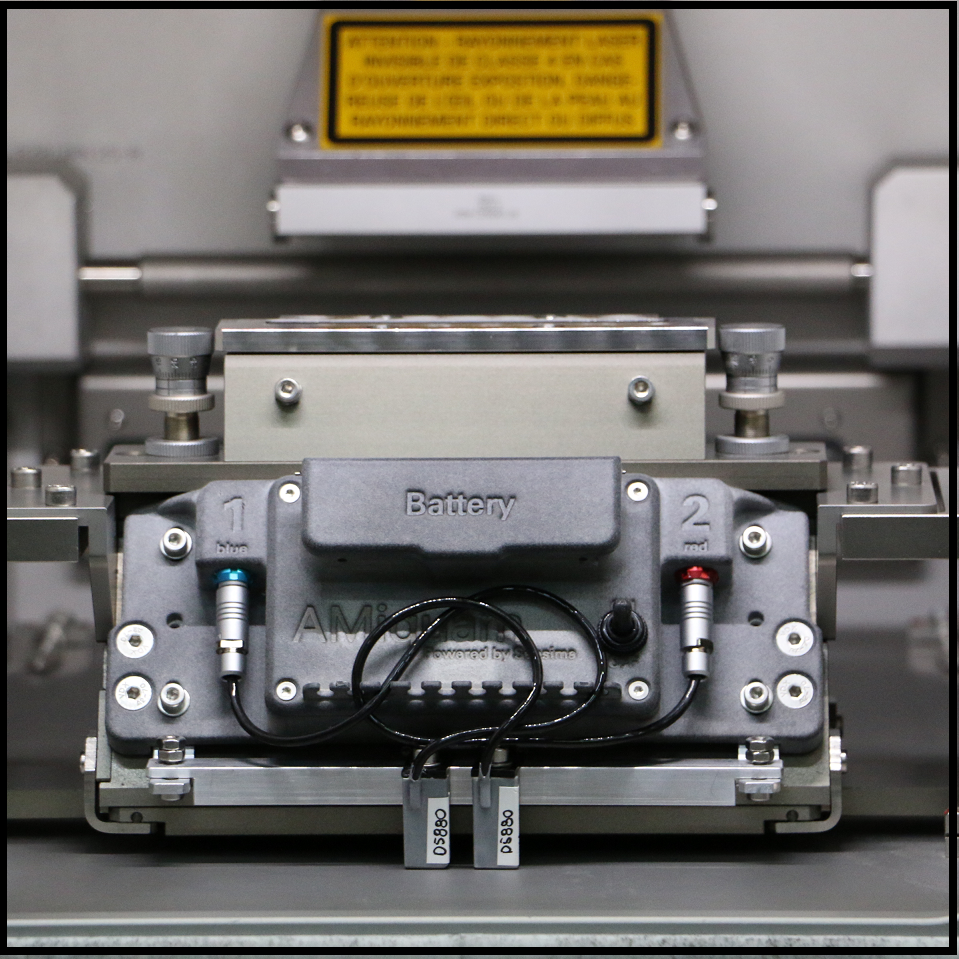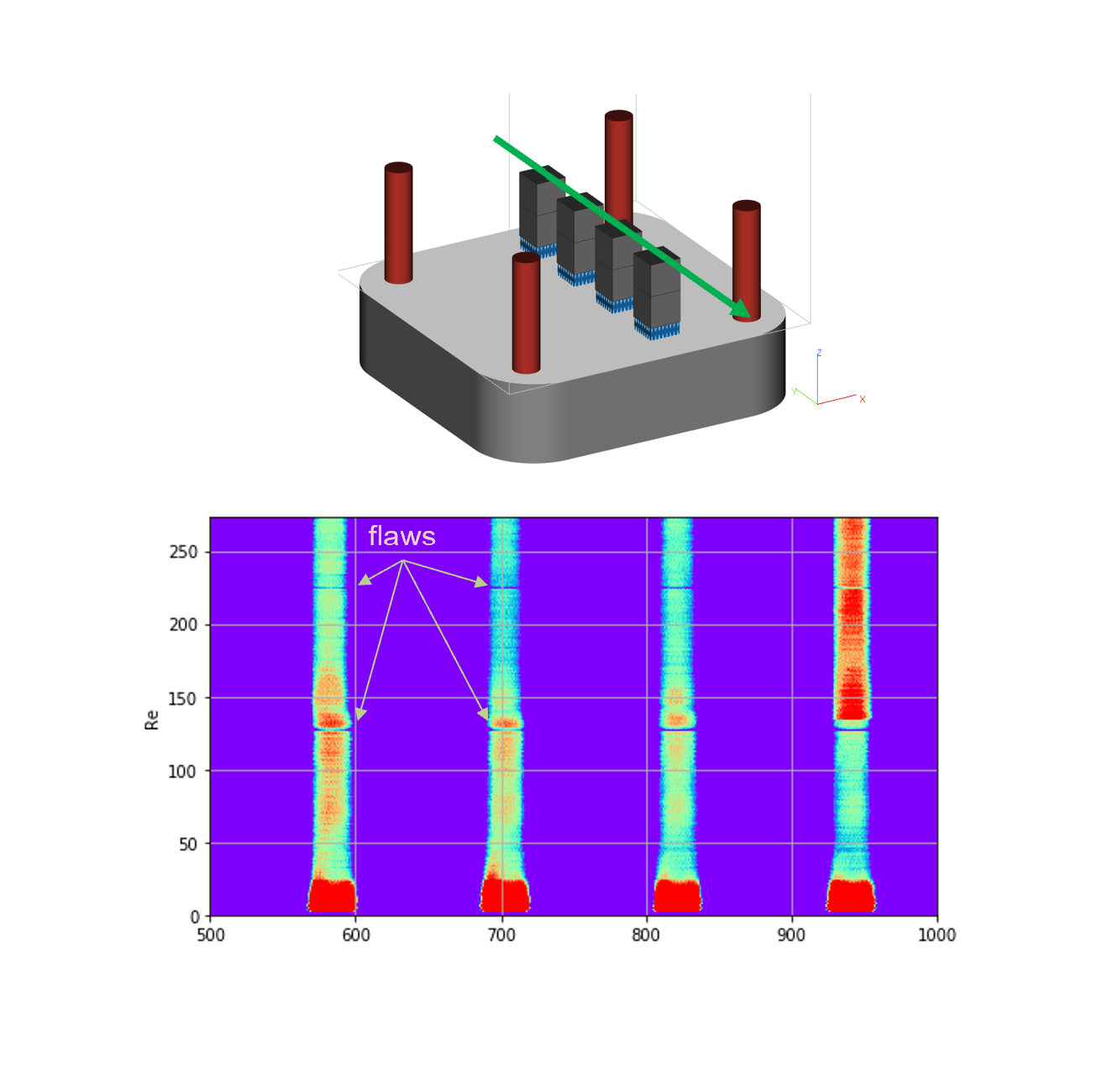 Visualizing quality issues
Differences in material quality are directly detected using our electromagnetic sensors.
These differences can be caused by changes in the process parameters or by localised defects. Early warnings are generated using these data.
GET EARLY WARNINGS AGAINST PROCESS DEVIATIONS
ACCELERATE PARAMETER OPTIMISATION
DETECT POWDER INHOMOGENEITIES AND PARTICLES
PERFORM IN MACHINE METROLOGY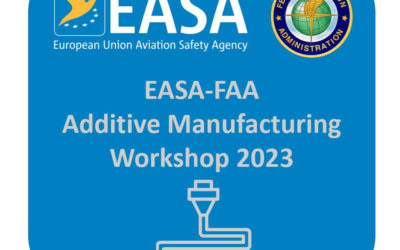 Last week, I had the chance to participate to the on-invitation EASA-FAA workshop, gathering regulatory authorities and the industry to exchange about additive manufacturing. My personal take away from the excellent meeting about in-situ monitoring: 🥉 Impressive how...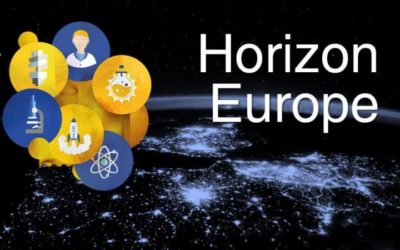 Proud to share that our project Digital Laser Production "DILAPRO" has been granted by the EU Horizon Program. DILAPRO was submitted to the High-precision/complex product manufacturing call aiming at transforming the manufacturing industry to make it fit...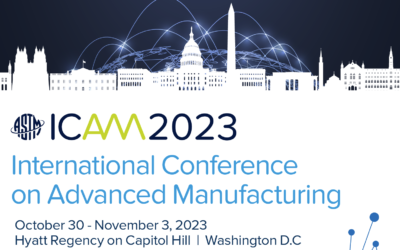 We are elated to share our invitation to the renowned ASTM International Conference on Advanced Manufacturing (ASTM ICAM 2023) happening from Oct. 30 to Nov. 3, 2023, at the iconic Hyatt Regency – Capitol Hill in Washington, D.C.