COMPLIANT NDT SENSORS
Our unique autonomous electromagnetic systems deliver compliant information about the stability of the AM process, by measuring directly what matters most for you, i.e. the quality of the parts. Our sensors are sensitive to porosity increase and to the presence of defects in the parts. The information is collected layer by layer without affecting the machine productivity.

We equip most of the additive manufacturing machines in the market with minimal impact and no wire interfaces. The data can also be used by third parties to generate compliant reports remotely. These reports are based on established ASMT and ISO standards and will save post processing inspection costs.
SERVICE PROVIDER
Our products support your team during the qualification phase by offering compliant documentation, saving qualification costs and destructive tests
CERTIFICATION INDUSTRY
The data provided by our solutions can be used by certified inspectors to generate certificates
MACHINE MANUFACTURER
Create new process parameter sets at low cost, monitor the health of your machines remotely
MEDTECH
AM has unquestionably proven its value for medtech applications. Femoral or tibial implants constructed with lattice structures require high reliability. Titanium, Nickel and its alloys, Stainless steel or Aluminium alloys have been tested with the AMiquam module.

Medical products have to comply witht he highest standards. Our technology and products contribute to the quality along the full manufacturing chain !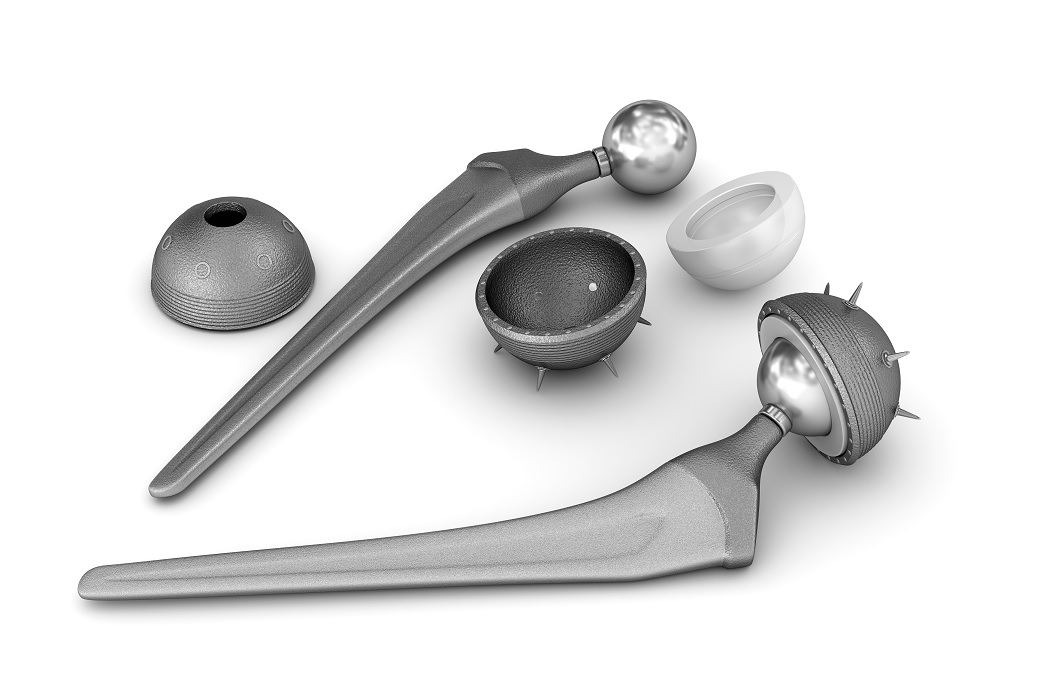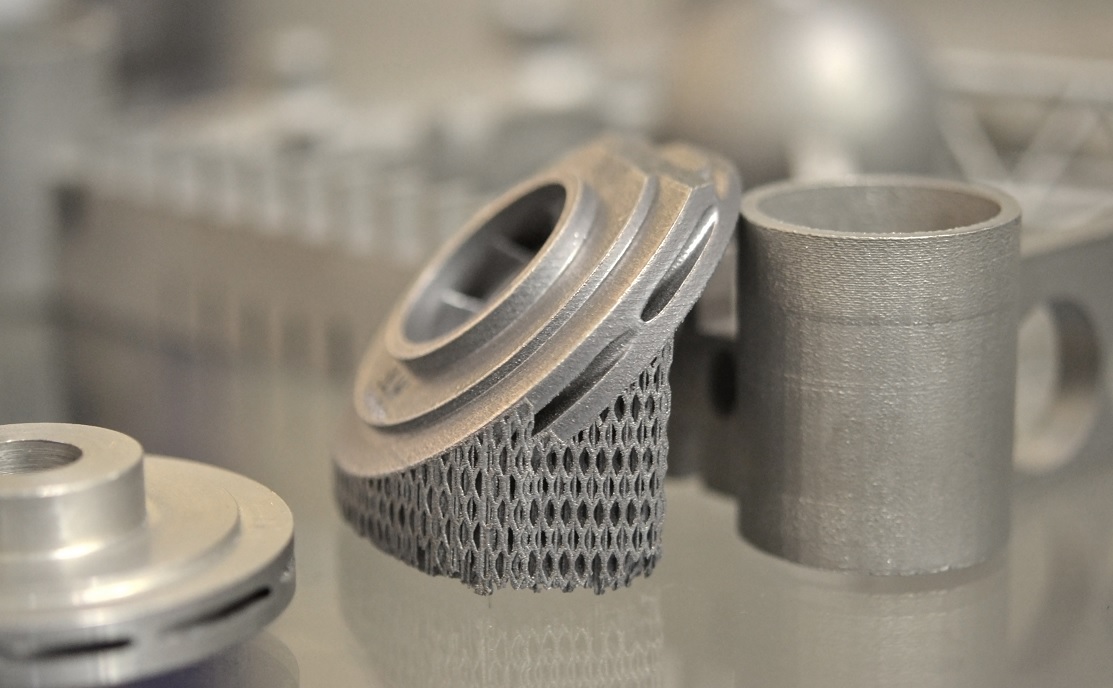 AEROSPACE
Cost-effective and complex geometries will save material and weight. This is the key of the future aerospace industry. AMiquam is committed to provide the tools tocontrol the part repeatability and manufacturing process deviations.

From bulk to lattice structures, the probes will scan the critical areas where cyclic stress will take place. Nitinol, maraging steel or Titanium are some of the materials tested with the AMiquam module.

Download our brochure to find out more information on the solution you need !